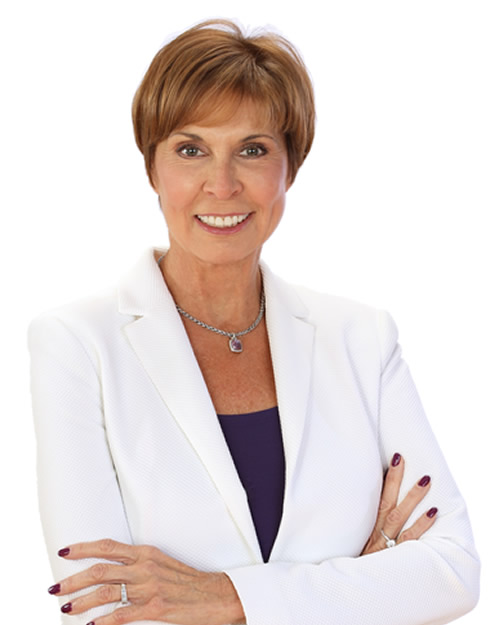 Margo Bohlin is the Realtor in Residence at the Harbors at Haverstraw. Margo has made the Harbors her home since 2006 and has sold or leased hundreds of properties in the Harbors community, far and away more than any other agent.
But an expert knowledge of the Harbors at Haverstraw is just the begininng when you work with Margo. Margo is the #1 Realtor in Rockland County and has been for more than 23 years!
Margo's professionalism and expertise are unrivalled. That's why she's not just the top agent at the largest and most respected real estate company in Rockland, Better Homes and Gardens Rand Realty, but why she is the top real estate agent in the entire national network of Better Homes and Gardens Real Estate agents nationwide!
For more information, visit Margo's personal website at http://www.margobohlin.com
But for now, if you're interested in getting more information about the Harbors, contact us here.